About
We represent artists whose creative potential brings a cinematic approach to every project they are involved in and who always look forward to exciting challenges. We curate the pitching process professionally and carefully, aiming for long-term relationships with every client. We nurture and raise talented filmmakers connecting them with production houses, agencies and clients worldwide providing top-notch service and competitive deals. Honestly, we love what we do.


Who we are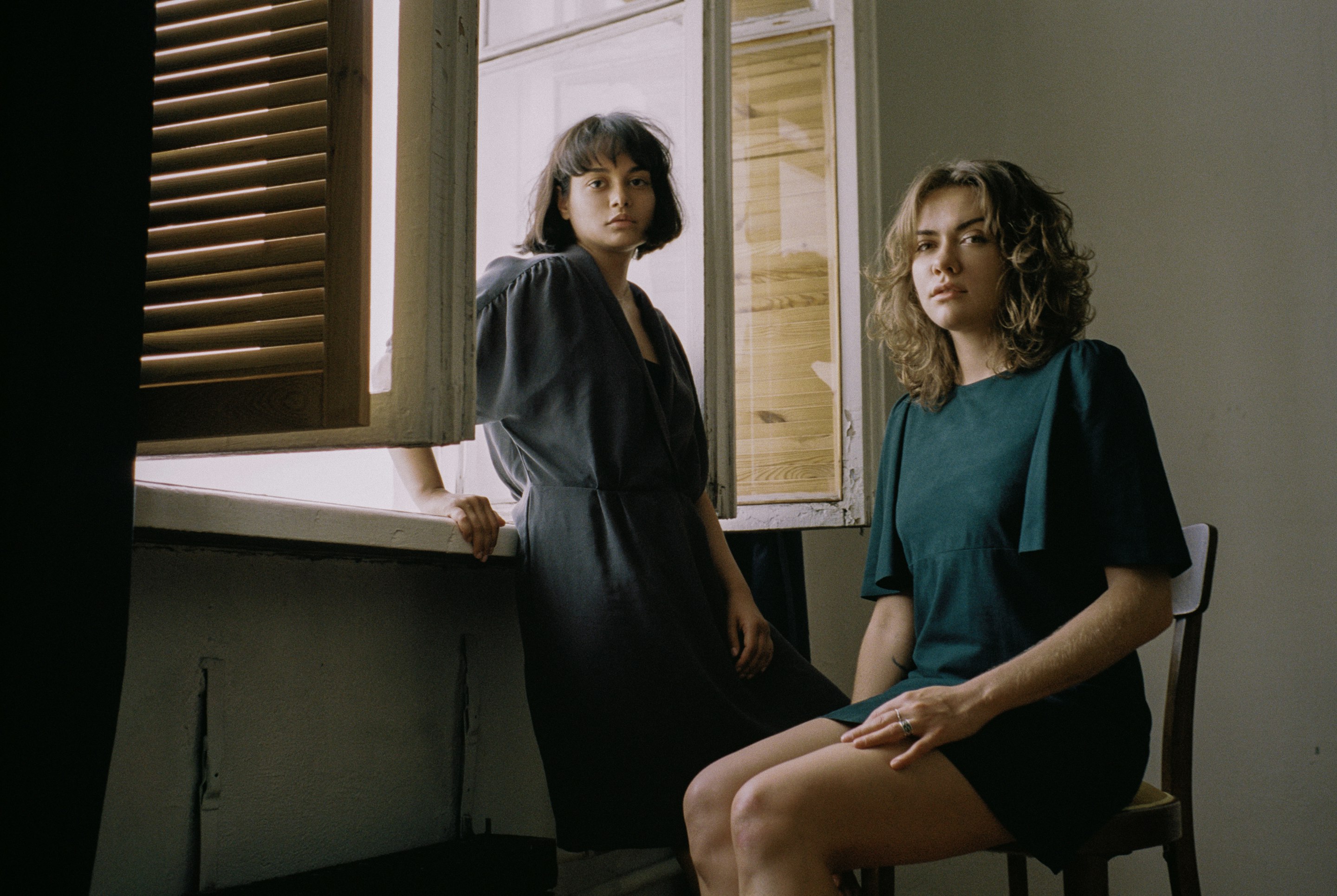 Turning from TV to advertising, Julia post-graduated as a producer in the UK to later make magic in Moscow's top production houses and that's where she discovered that she can only be truly satisfied when every talent around her was radiant with joy. Effortlessly making all troubles disappear she began managing directors and DOPs so that they could fulfil their inner purpose and become remarkable at filming great commercials and all kinds of rad video content - and that is how SYNDICATE was formed. Having ample production knowledge she is the projects' mission control and has the answers to any questions one may struggle with.

With a vast media background and a general focus on visual arts Rona graduated in film direction in Barcelona and has dedicated herself to the industry ever since. She slaved away in one of Moscow's best productions houses where she realised at some point that her eye for beauty and a gift for smooth communication lie far beyond producing - so now she is the co-founder of SYNDICATE, providing talents with amazing jobs and always being there for her clients, solving and managing any inquiry or request arising.